The residence "Quai à la Houille" is ideally located in front of a park in the center of Brussels.
With just nearby metro (Station St. Catherine), it takes
12 minutes to reach the heart of the European district.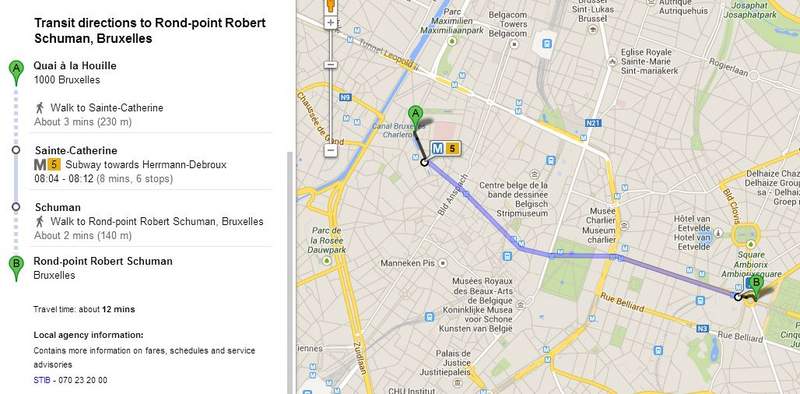 A secure code entry , surveillance cameras ensure the peace and safety of the occupants .
The apartments we offer are all different in decor and design. We focused on an apartment architecture wiht disrupted levels to create cozy spaces and atomspheres.
Each apartment or studio has its own kitchen and bathroom with tub.
All our apartments are equipped with telephones and TV-cable connection to providers of your choice.
The building is equipped with wireless internet service available to occupants .
Residents have a private garbage collection service and a laundry room .
For shopping , a supermarket is conveniently located less than 20 meters away .
Very convenient for busy people : it is open 7 days 7 from 7:00 to 20:30.
English